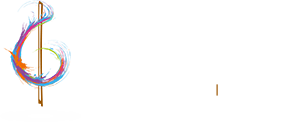 About Ms. Yao Jue - HKSO's Founder, Artistic Director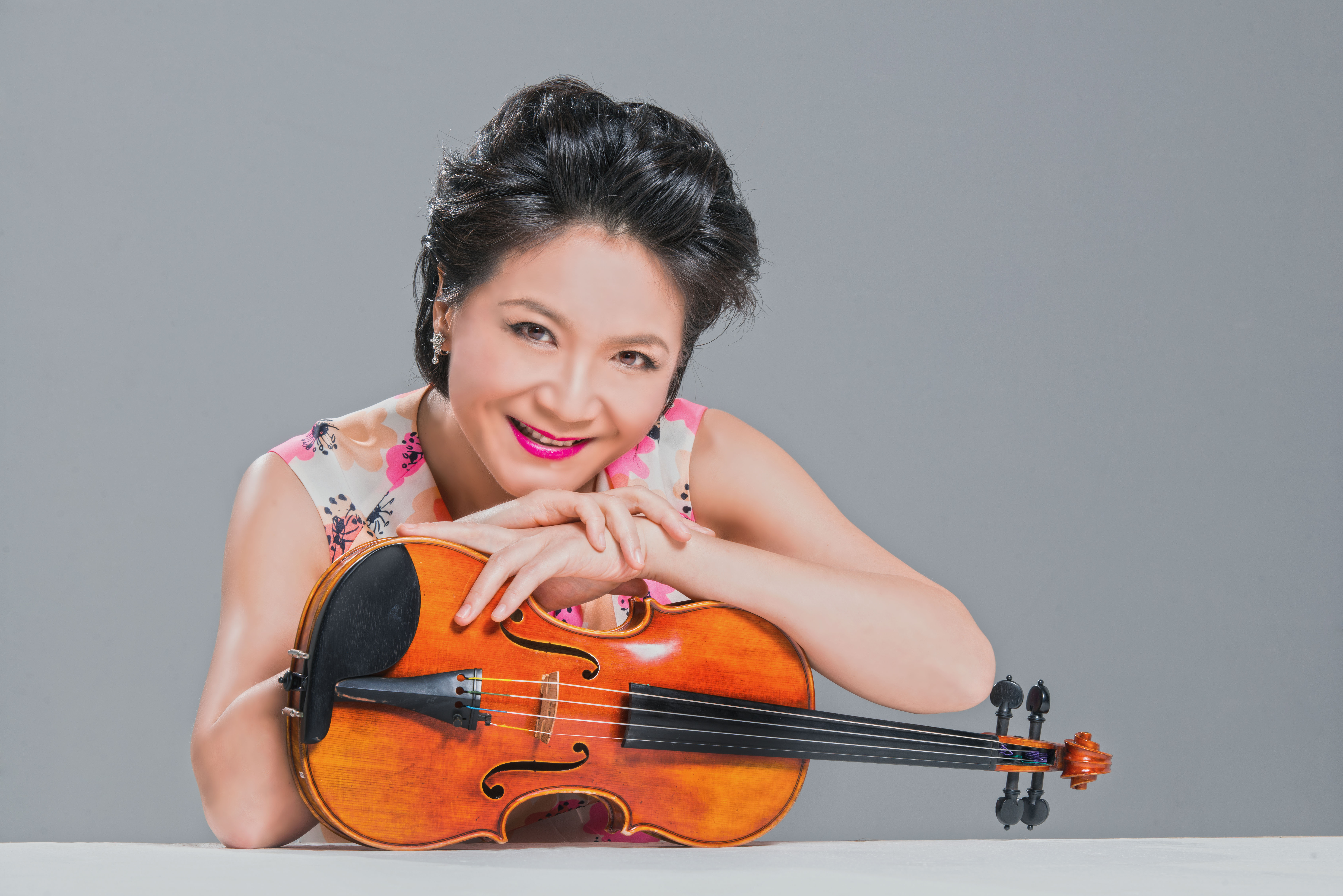 Yao Jue's professional career has beenpunctuated by widely acclaimed performances throughout Asia, Europe and theUnited States. She was awarded the Bronze Bauhinia Star (BBS) by the Governmentof the Hong Kong Special Administrative Region in 2017 and the first Chinesemusician to be received by President Castro (1926-2016) of Cuba. She wasconferred the title of University Fellowship by the Hong Kong PolytechnicUniversity and Hong Kong Baptist University.
Yao is currently a member the 11th Committee ofChina Federation of Literary and Art Circles, and a council member of TheNational Committee of the Chinese People's Political Consultative Conference.Yao serves as a member of the programme committee of the Hong Kong ArtsFestival. Yao was a council member of the Hong Kong Academy for PerformingArts, the Chairlady of the Academic Affairs Committee from 2000 to 2006 and acouncil member of the Hong Kong Arts Development Council from 2005 to 2010.
A graduate of the Juilliard School underDorothy DeLay, the San Francesco Conservatory under Zaven Melikian and theShanghai Conservatory of Music under Tan Su Zheng. Yao has performed numerousconcerts and at music festivals world-wide. She made her New York debut beforea full house audience with standing room only at Carnegie Hall in 1993, and hasperformed in numerous international festivals and major concert halls includingThe Ravinia Music Festival, The Aspen Music Festival, The Yachats MusicFestival; The Avery Fisher Hall, The Alice Tully Hall at Lincoln Center, TheHerbst Theatre and The Tchaikovsky Hall.
Among orchestras which she has performed inconcert are: Brooklyn Philharmonic; Brooklyn Chamber Orchestra; RussiaPhilharmonic Orchestra; Honolulu Symphony Orchestra; Prague Chamber Orchestra;Suk Chamber Orchestra; National Symphony Orchestra of Cuba; Japan CenturySymphony Orchestra; Singapore Symphony Orchestra; Central Philharmonic ofChina; China National Symphony Orchestra; China Broadcasting SymphonyOrchestra; Radio Orchestra of Shanghai; Shanghai Symphony Orchestra; ShanghaiPhilharmonic; Shanghai Chinese Orchestra; Hong Kong Sinfonietta and Hong KongChinese Orchestra. In 2000, Yao was the featured soloist with the ChinaNational Symphony Orchestra on their concert tour of Mexico.
Her expanding discography includes manyclassic works of the Chinese repertoire. Her most popular compact disc,Butterfly Lovers Violin Concert, with the Shanghai Symphony Orchestra was alsofilmed as an MTV music video. Up to now, Yao has released total of 11 CD &DVD solo albums.
Yao founded the "Yao Jue MusicAcademy" in 2001. She also founded the "Hong Kong String Orchestra" in2013. Yao was awarded the "Outstanding Violinist in 2002, the "Ten OutstandingYoung Persons of Hong Kong" in 2004, the "2005 Jessica Most SuccessfulWomen" in 2005, the "Outstanding Women Professionals Award" of Hong Kong WomenProfessionals & Entrepreneurs Association in 2008 and the "OutstandingWomen of the Year" of Hong Kong Women Development Association in 2012. She alsoserved as the University Artist of the University of Hong Kong from 2008 to2010. Yao was appointed to be a Justice of the Peace in Hong Kong in 2013. From2014-2015, she was appointed the Artist-in-Residence of the Hong KongPolytechnic University.
Yao plays a 1713 Stradivarius violin.