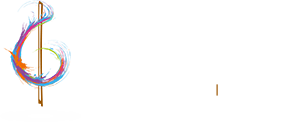 About Ms. Yao Jue - HKSO's Founder, Artistic Director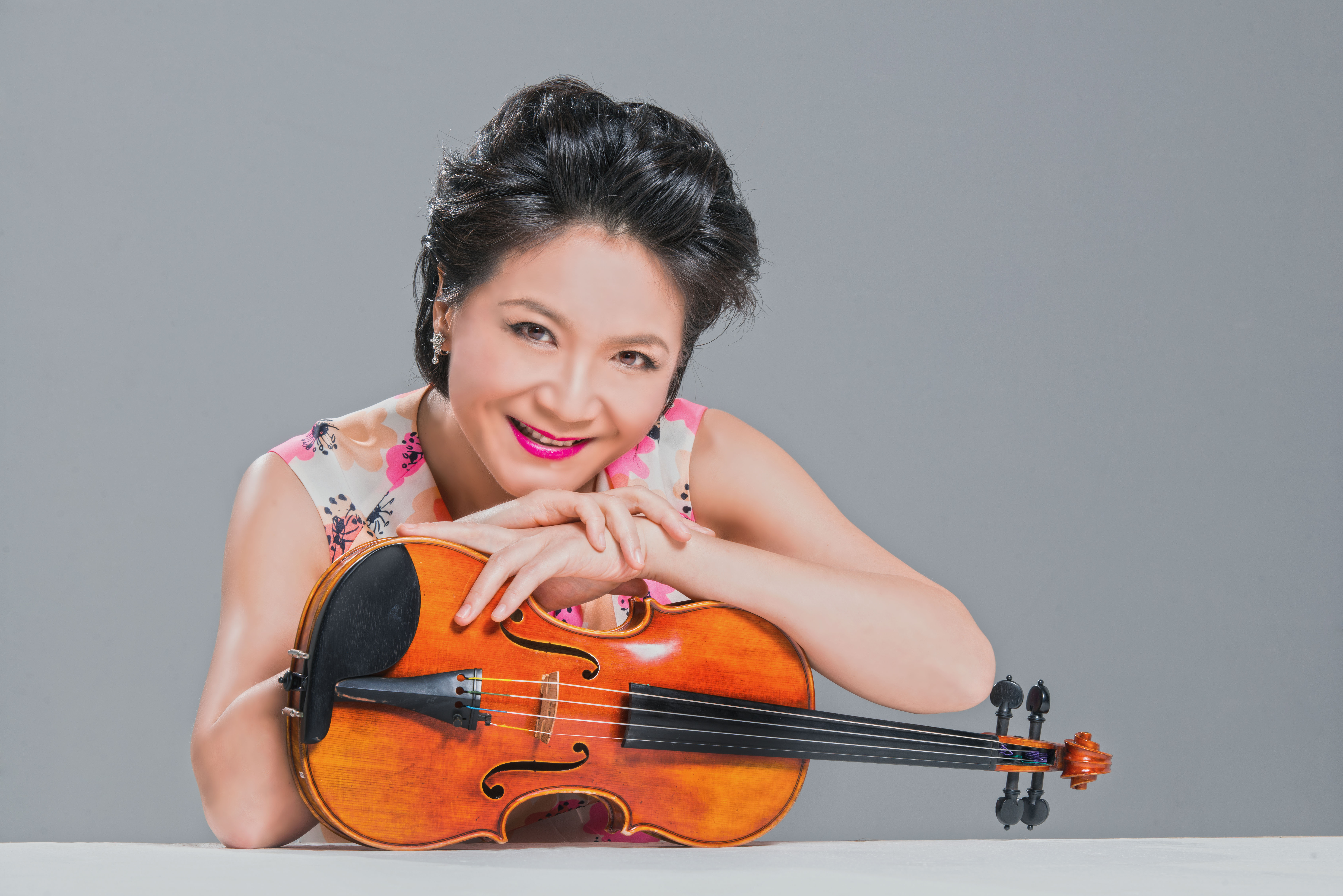 Yao Jue's professional career has been punctuated by widely acclaimed performances throughout Asia, Europe, and the United States. Yao was a council member of the Hong Kong Academy for Performing Arts, the Chairlady of the Academic Affairs Committee from 2000 to 2006 and a council member of the Hong Kong Arts Development Council from 2005 to 2010. Currently, Yao serves as a member of the Board of Trustees of the Hong Kong Jockey Club Music and Dance Fund and a member of the programme committee of the Hong Kong Arts Festival. She is also a council member of Shanghai Political Consultative Committee, and the first Chinese musician to be received by President Castro (1926-2016) of Cuba.
Yao was awarded a full scholarship by the San Francisco Conservatory of Music to continue her violin studies with Zaven Melikian. Later she graduated from the Juilliard School in New York where she studied under Dorothy DeLay. Yao has performed numerous concerts and at music festivals worldwide. She made her New York recitalde but before a standing room only audience at Carnegie's Weill Recital Hall in 1993, and has performed in numerous international festivals and major concert halls.
Yao founded the "Yao Jue Music Academy" in 2002. She also founded the "Hong Kong String Orchestra" in 2013. Yao was awarded the "Outstanding Violinist Rado Timeless Award" in 2002,the "Ten Outstanding Young Persons of Hong Kong" in 2004, the "2005 Jessica Most Successful Women" in 2005, the "Outstanding Women Professionals Award" of Hong Kong Women Professionals & Entrepreneurs Association in 2008 and the"Outstanding Women of the Year"of Hong Kong Women Development Association in2012. She also served as the University Artist of the University of Hong Kong from 2008 to 2010. Yao was appointed to be a Justice of the Peace in Hong Kong in 2013. From 2014-2015, she was appointed the Artist-in-Residence of the Hong Kong Polytechnic University and was conferred the title of University Fellowship in 2015. She was awarded the Bronze Bauhinia Star (BBS) by the Government of the Hong Kong Special Administrative Region in 2017.
Yao plays a 1713 Stradivarius violin.