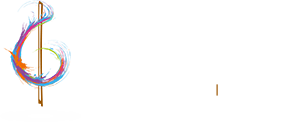 The Hong Kong String Orchestra (HKSO) is a non-profit organization. Our aim is to give the joy of music appreciation to all Hong Kong people through growing local young music graduates to pursue their dreams of becoming professional musicians and performing on stage. Your support and contribution is vital toward our Mission in nurturing young musicians to step onto the international performance platforms. Any contribution will allow us to move one step further in advancing the arts of music in Hong Kong. Thank you!
Being a Sponsor of HKSO, you will help supporting the development of HKSO for the below aspects:
1. Mentorship Programmes
2. University Tours
3. Community Tours
4. Major Concerts
For Sponsorship & donation enquiries, please contact the Marketing Department on (852) 3426 2176 or via email at marketing@stringorchestra.org.hk.