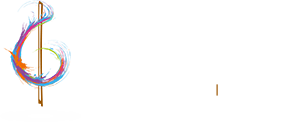 About Hong Kong String Orchestra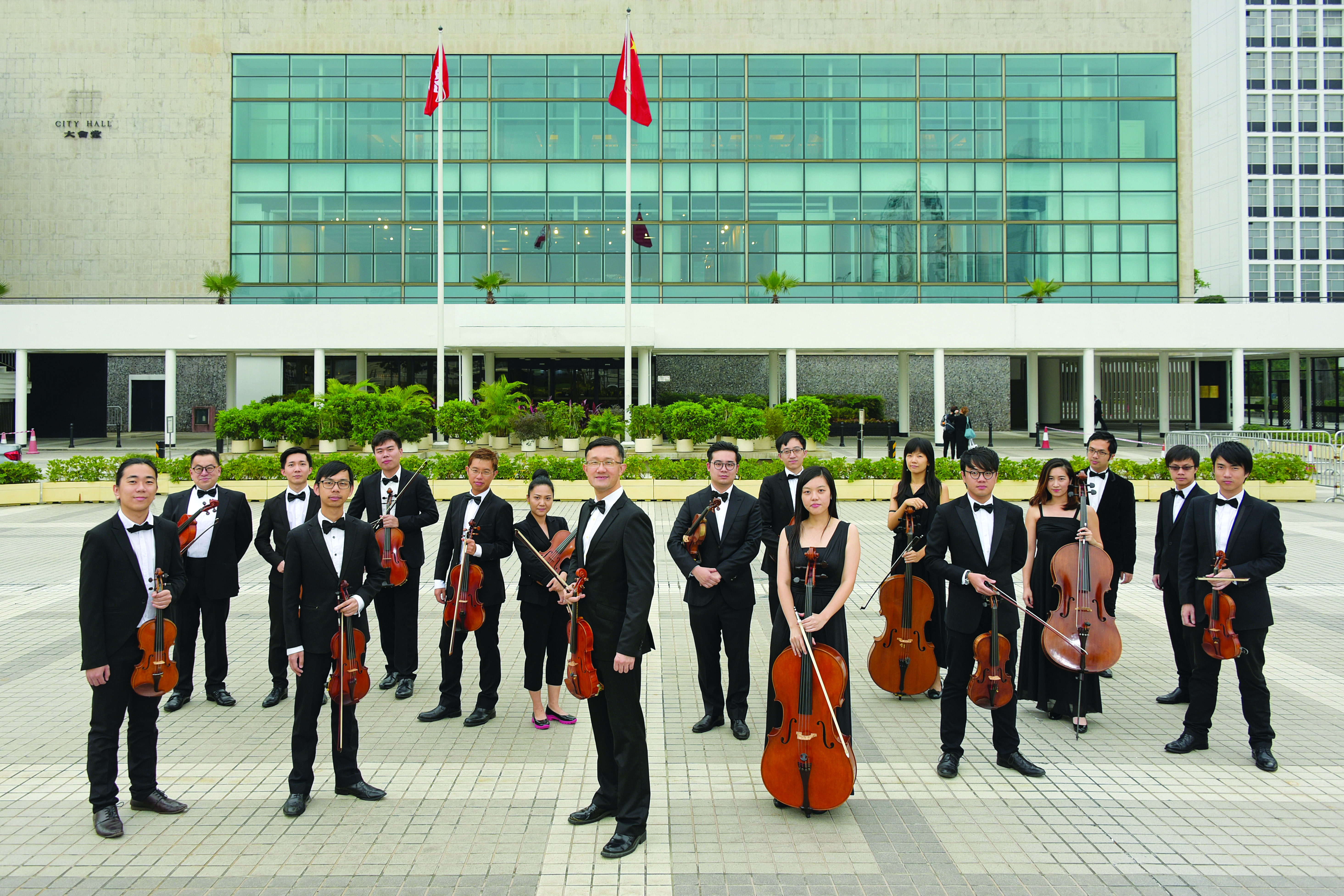 MISSION
Grow Young Musicians | Give Joy of Music
We aim to give the joy of musicappreciation to all Hong Kong people through growing local young musicgraduates to pursue their dreams of becoming professional musicians andperforming on stage.
OBJECTIVES
• To enhance Hong Kong's music ecology by bridgingthe career gap between music graduates and professional musician
• To nurture and engage home grown musictalents in the music sector in order to establish Hong Kong as the hub ofinternational art and cultural city
• To pave the way of gifted local young musicgraduates towards a professional career by our unique mentorship programme
• To give the joy of music to Hong Kongpeople's life
Hong Kong String Orchestra (HKSO), founded by VirtuosoYaoJue BBS, JP., has achieved significantrecognition locally and internationally for its "music uniqueness fusingEastern and Western influences". HKSO strives to expand musical horizon andpromote new music, since its establishment, it has become a string orchestrawith the best local strings elites in Hong Kong. Since 2013, the Orchestra has been enjoyed successful artisticcollaborations with array ofinternational musicians and groups, including Tan Dun, Sarah Chang, Qin Li-wei, Hayley Westenra, David Ehrlich, Andrés Cárdenes,Suk Chamber Orchestra etc.
Under the leadership of Artistic Director YaoJue, HKSO showcases the talents to audience all over the world. On tour, HKSOhas been represented Hong Kong for the celebration of the 20th Anniversary ofthe Establishment of HKSAR and invited to perform in many different countriesand cities such as the U.S., Finland, Sweden etc. The Orchestra has been invitedto participate in the 19th China Shanghai International Arts Festival, theChina International Youth Arts Festival etc. and perform at the concert hall inthe John F. Kennedy Centre for the Performing Arts.
HKSO continues to cultivate strong bonds amongmusic students, gifted players and international maestros in order to create avirtuous circle of success in the music sector. Beingthe first to launch musical project lining up eight localuniversities, partnering with Youku to do the firstlive video streaming allows over 280,000 audiences from around the globe toparticipate the interactive masterclass by Oscar-winning composer Tan Dun etc.,the Orchestra has won widespread praise. In May 2018, HKSO breaks the GuinnessWorld Records of "the Largest String Instrument Ensemble". In September of the same year, HKSO was honoured to be the onlyperforming group at the opening ceremony of the Guangzhou-Shenzhen-Hong KongExpress Rail Link (Hong Kong Section).