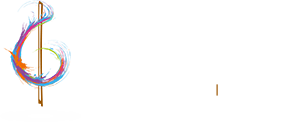 "Light of Hope" Music Training Programme

Light of Hope Music Training Programme, under the three-year programme of "Power of Music", is the first structured music education scheme for underprivileged students led by a group of professional musicians, which allows the deprived an equal opportunity to learn and enjoy the music experience and offers a chance to shine.
Shortlisted underprivileged pupils, mostly from primary schools, and those selected will get a free violin and training by members of the Hong Kong String Orchestra. The exceptional students will get more intensive training in the second year and the Orchestra will take them to perform on stage at 'Share the Joy' community concerts and the Finale Concert.