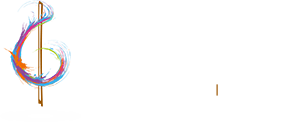 [11.6.2020]【Encounter With City's Young Talent X Andrew Ling】The legacy and innovation: Beethoven & Britten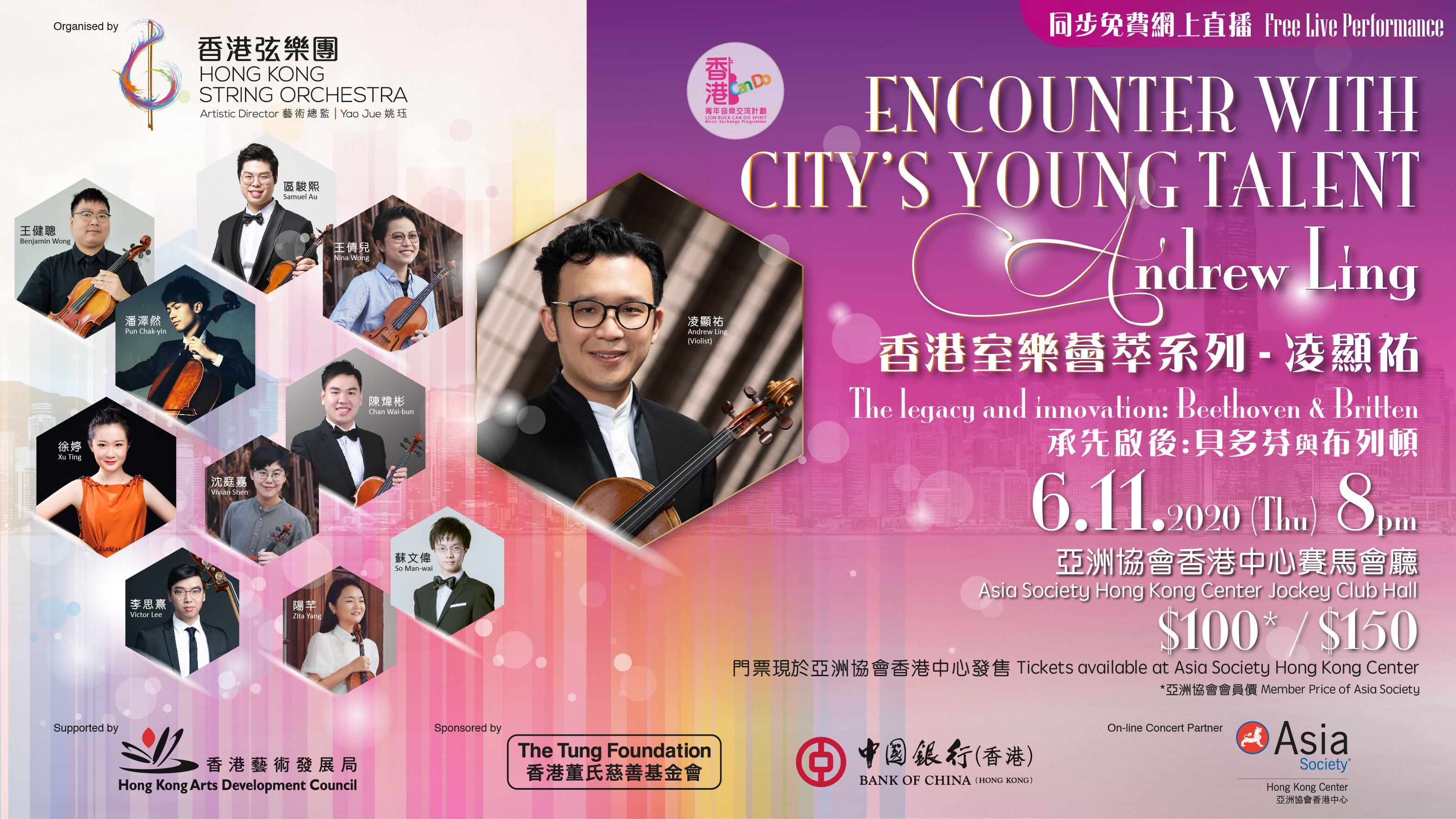 2019 unfolded with our new series -- "Encounter with City's Young Talent" showcases Hong Kong's musicians through the HKSO's platform, empowering them to collaborate with a focus on chamber music. The voyage embarks on 11th June 2020 with Andrew Ling with a cherry-picked programme ranging from Beethoven to Britten.
Grab your tickets now and be impressed by our city's young talents! The programme will also be broadcasted through Asia Society Hong Kong Center Facebook Live. Stay tuned for highlights about the repertoire and to learn more about the concert!
Date: 11 June 2020 (Thursday)
Time: 8pm
Venue: Asia Society Hong Kong Center Jockey Club Hall
Ticket Price﹕$100 (Member) | $150 (Non-member)
Ticketing Details﹕Please stay in tune with Asia Society Hong Kong Center
Programme:
Beethoven | Serenade for String Trio in D major, Op. 8
Britten | Simple Symphony, Op. 4
Beethoven | String Quintet in C major, Op. 29