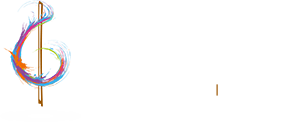 Showcase three world-class maestros!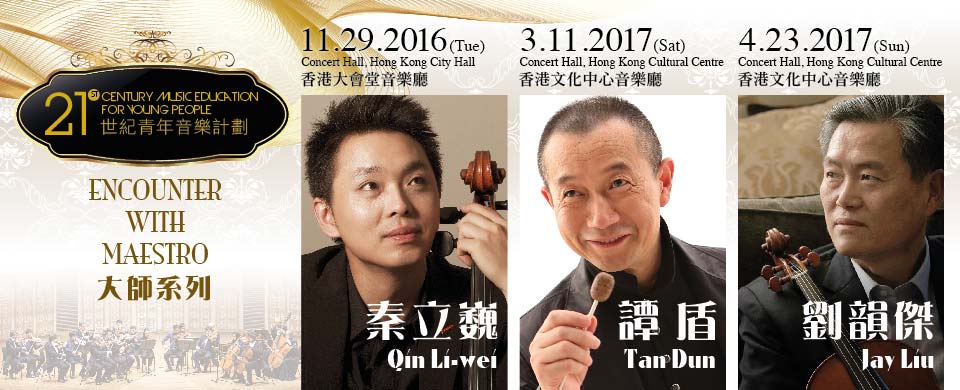 The Orchestra proudly presents a giantmusical project "21st Century Music Education for Young People" and showcasingthree invited world-class maestros – Oscar and Grammy Award-winning composerTan Dun, the most gifted virtuosic cellist Li-wei Qin, and AssociatePrincipal Violist of San Francisco Symphony Jay Liu. You will definitely savorthese rich and multifaceted bounties of music feast.
You canpre-book the maestro concerts in this September. For more details, classicalfans please stay tune with us, we will announce thedetails soon.