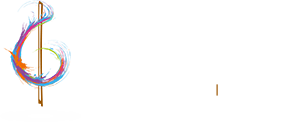 HKT Presented TWGHs‧Jue Yao‧HKSO Charity Concert "Our Stage Our Care" (21-06-2014)
The Charity Concert, in collaboration with Tung Wah Group of Hospitals, Sucessfully held at the Hong Kong City Hall Concert Hall on Saturday, 21 June 2014 to raise funds for Tung Wah's medical, education and community services.


If you want to check out more photos , please go to our album.
Thanks.