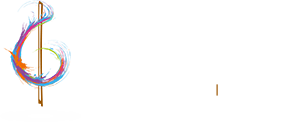 Is your dream to be part of a professional orchestra?
HKSO will assist you to pursue this dream.
We will teach you all the secrets and techniques to prepare you to become a Professional Musician.
We will have 18 concerts in this season with Mentorship trainings from the world renowned orchestra members.
Audition is in July 2014 ...
Why Join HKSO
Last Year, HKSO provided numerous music performances andmentorships opportunities to our HKSO's Musicians including but not limited to: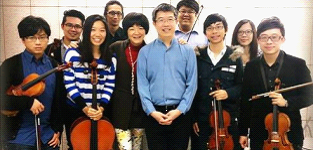 – - OverseaPerformance with Ms Jue Yao at Shang Hai Concert Hall and TianJin Grand Theatre

– - Performedwith Suk Chamber Orchestra in HKSO Inaugural Concert
– - Maestroclass by Mr. Tu Qiang
– - MentorshipPrograms and Community Performance with Mr. David Ehrlich ( Violinist )
We will have more exciting performance opportunities andrenowned Mentors in coming 2014 – 2015 Year
JOIN US NOW!
If you find yourself a potentialcandidate, please visit below link to download the application form and email it to info@stringorchestra.org.hk

Deadline: July 12, 2014
Audition: July 23 to 24 , 2014
Application Form: https://www.dropbox.com/s/qbbiudlxos6du1p/Application%20Form_HKSO%20201415.pdf