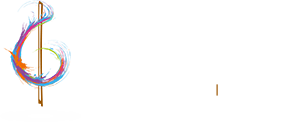 Season 2015-2017 - Call for Musicians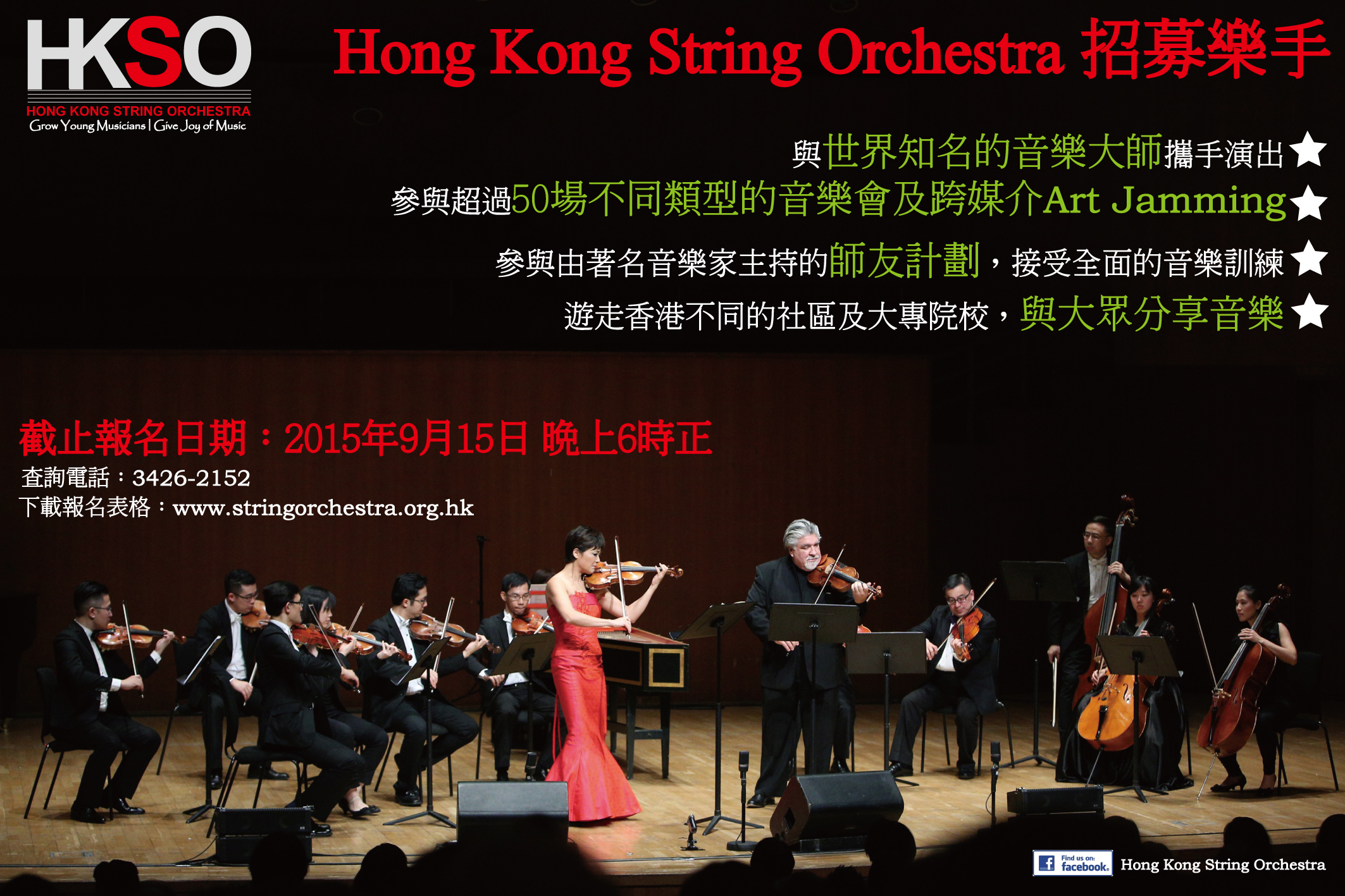 The orchestral positions of the Hong Kong String Orchestra (HKSO) are now open. In 2015 – 2017 season, the HKSO will collaborate with a number of world class maestros, and stage over 50 performances and art-jamming shows. With an aim to nurture outstanding young musicians in Hong Kong, the HKSO musicians will participate in a series of professional trainings and mentorship programmes.

The HKSO will present the "21st Century Musicfor Young People Project", which is financially supported by the Arts Capacity Development Funding Scheme of the HKSAR Government; and the Jockey Club Power of Music Programme. Both projects aim to share music with people from different walks of life in the coming years.

If you are a Hong Kong permanent resident aged 18 or above and possess a music degree specializing in violin / viola / cello, please don't miss this valuable opportunity and send your application to us.

[Application Deadline: 15 September 2015, 6pm]

Please click below to download the application guideline and form.

Enquiry: 3426 2152 (Ms Jacqueline Ma)

Remarks:
Hong Kong String Orchestra is financially supported by the Springboard Grant* under the Arts Capacity Development Funding Scheme of the Government of the Hong Kong Special Administrative Region
*The grant is subject to signing of a funding agreement with the Government